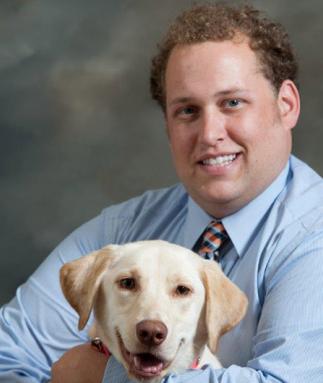 Dr. John Fifarek is a 2012 Graduate of Ross University School of Veterinary Medicine.
At a young age, Dr. Fifarek had a strong interest in medicine as well as a strong love for animals. Dr. Fifarek grew up in Haslett, Michigan and spent his summers on the lakes in Traverse City. He attended Michigan State University and graduated from The College of Lyman Briggs with a Bachelor of Science in Zoology. While at Michigan State University, Dr. Fifarek spent two years working at their College of Veterinary Medicine.
After completing his undergraduate degree, Dr. Fifarek decided to pursue his dream to obtain his veterinary medical degree and attended Ross University School of Veterinary Medicine. He completed his clinical rotations at the University of Florida in Gainesville. During that time, Dr. Fifarek spent time working in the Sarasota area eventually leading to a job offer. Having spent the previous 4 years attending veterinary school in such a warm climate, Dr. Fifarek decided he wanted to remain in Florida and joined the We Love Pets Veterinary group.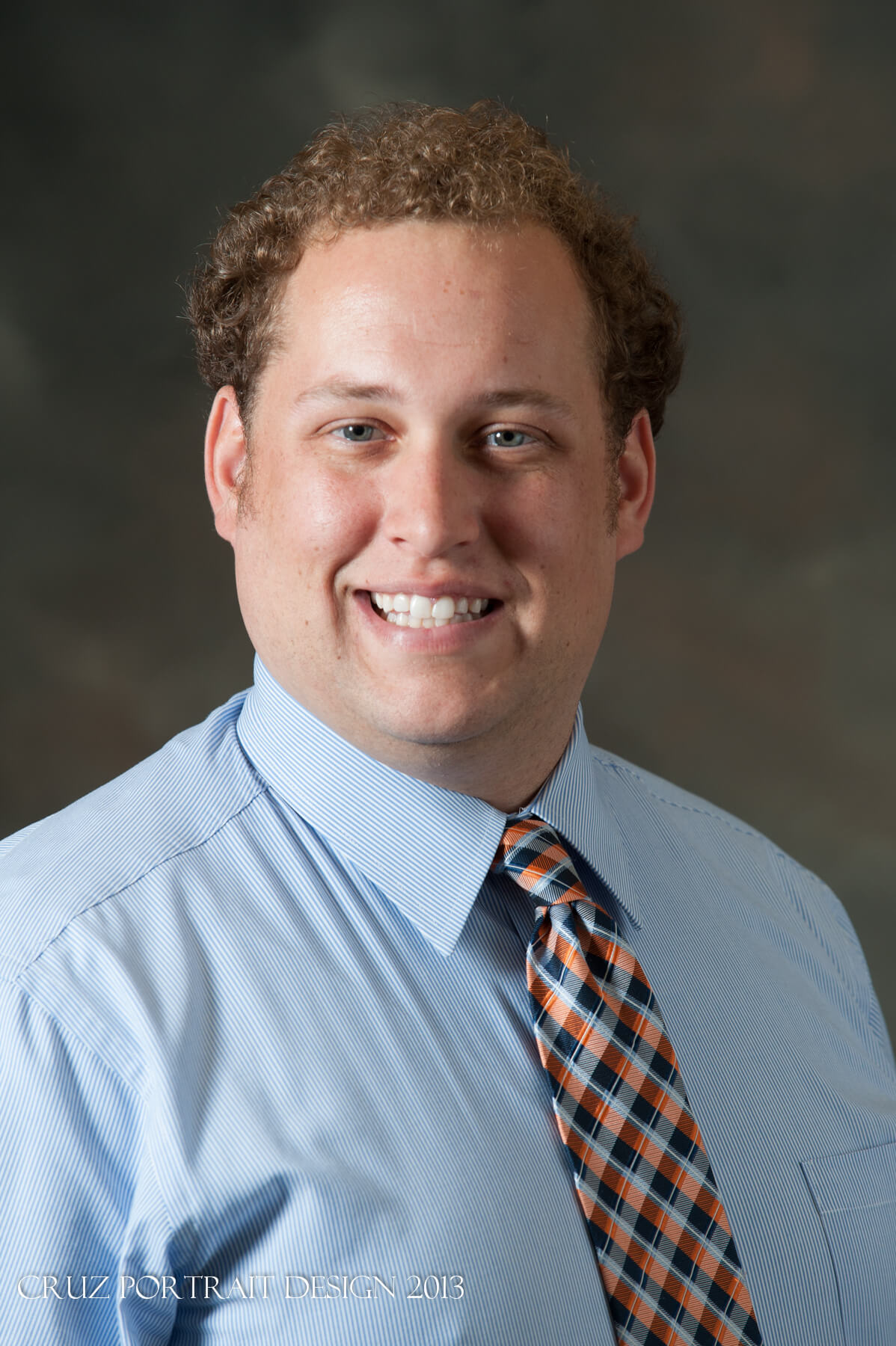 While practicing in Florida, Dr. Fifarek has taken a special interest in preventative medicine, pain management, and complex dermatological cases.
Dr. Fifarek spends his free time with his wife Katelin and two Labradors, Lili and Wini. His family enjoys the outdoors, college football, and traveling.